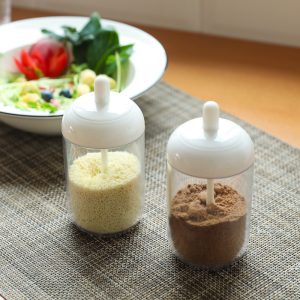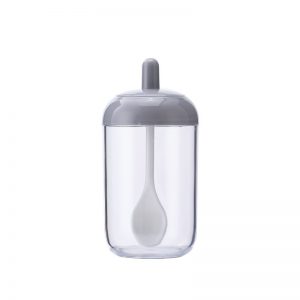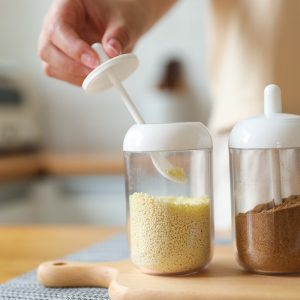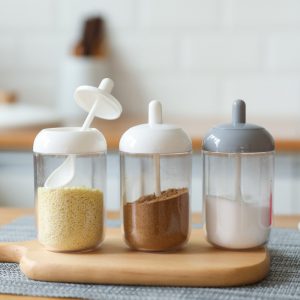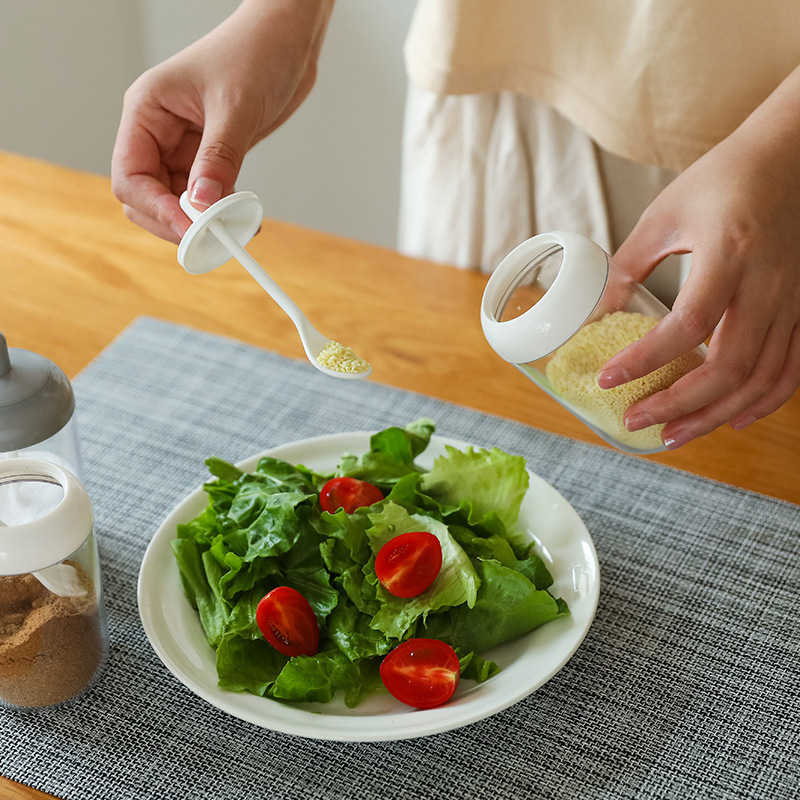 Glass Spice Jars

Borosilicate Glass

Clear

600ml

Handmade/Mouth blown

Customized as customer's requirement

Standard package or according to customers' requirement

25 days

1.Available sample: within 5 days after confirmation
2.New sample:within 10 days after receiving the sample fee

Size and capacity can be customized as client's requirements
Seasoning jars are small jars used in the kitchen to contain various spices. The textures are glass, ceramic, plastic, bone china, stainless steel and so on. All kinds of seasoning pots have also become designers' masters of "homework", and a lot of thought has been spent on materials, styles and creativity. In the fashion trend, the small seasoning jar made of glass seems to be particularly eye-catching. Its simple, cute shape and simple materials seem to be more appealing to modern people's tastes. The small glass seasoning jar is relatively cheap, and can easily become the finishing touch on the table.Simple to Shangpin, simplicity is supreme, it is the most popular one in the seasoning jar series. Now the glass series of seasoning jars are more and more favored by high-quality families. It adds color to the kitchen and adds the fun of cooking. At the same time, it is placed The table is also pleasing to the eye.Jianzhi Shangpin, based on the definition of simple and simple style, develops the "Jianzhi Shangpin" brand with high-quality requirements, focusing on the seasoning pot series.The seasoning pot series is to help have a better seasoning effect and enjoyment. The natural and simple nature of the delicate and smooth glass, a bit of Zen flavor will surround the kitchen; the structure is simple and unique, and the design has a fusion of quality. It can Perfect for any style of restaurant or table, high quality, natural and environmentally friendly, it is a good helper for the kitchen.