Introduction and definition of amber

Amber Color:
A kind of color. Unusual amber color. Between yellow and brown.
A series of light yellow and brown.
Amber (AmberColor): a variety of colors of amber, a series of light yellow and brown. Between yellow and brown.
Amber (Amber)-amorphous crystal structure, the composition of organic plant resin mixture, hardness of 2.5, refractive index 1.54-1.55, with resin luster. A very hard, translucent resin fossil from yellowish to brownish.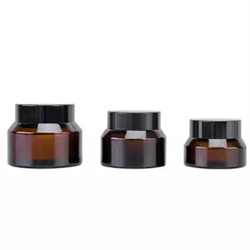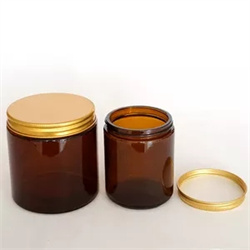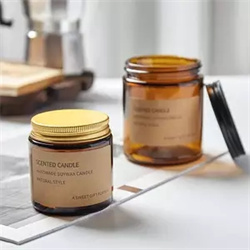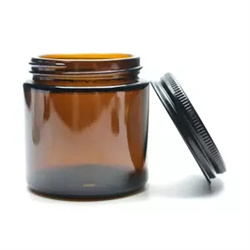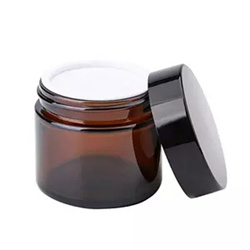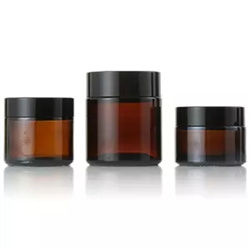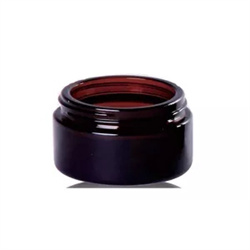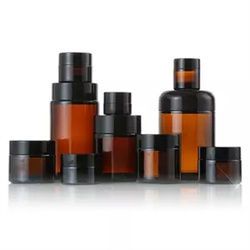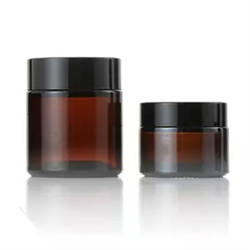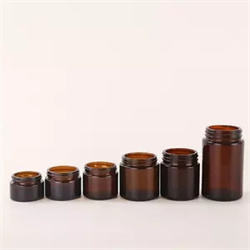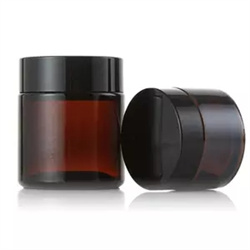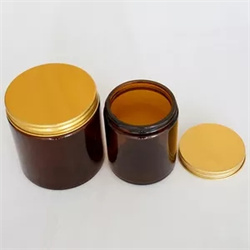 Definition of the glass jar

Definition: a vessel made of glass.
Glass jar production process:
The production process of glass jars mainly includes pre-processing of raw materials. Crush the bulk raw materials (quartz sand, soda ash, limestone, feldspar, etc.) to dry the wet raw materials, and remove iron from the iron-containing raw materials to ensure the quality of the glass. The batch is prepared and melted. The glass batch material is heated at a high temperature of 1550~1600 degrees in a pool kiln or a pool furnace to form a uniform, bubble-free liquid glass that meets the forming requirements. Put the liquid glass into the mold to make glass products of the required shape, such as flat plates, various utensils, etc. for heat treatment. Through annealing, quenching, and other processes, the internal stress, phase separation, or crystallization of the glass is eliminated or generated, and the structural state of the glass is changed.

Glass jars are commonly used for food packaging, gift packaging, medicinal packaging, and chemical utensils.