Custom & Wholesale Glass Jar With Good Price
We are a manufacturer specializing in the production and sales of glass jars, including all kinds of mason jars, candle jars, honey jars, for food storage, and also glass bottles, such as wine bottles, milk bottles, glass perfume bottles, etc. .
Our products are transparent, beautiful, and have the advantages of heat resistance, pressure resistance, and cleaning resistance. Besides we can wholesale and custom make your own design glass jars and bottles, with lower minimum quantity, and best price.
Contact us now!
How to custom?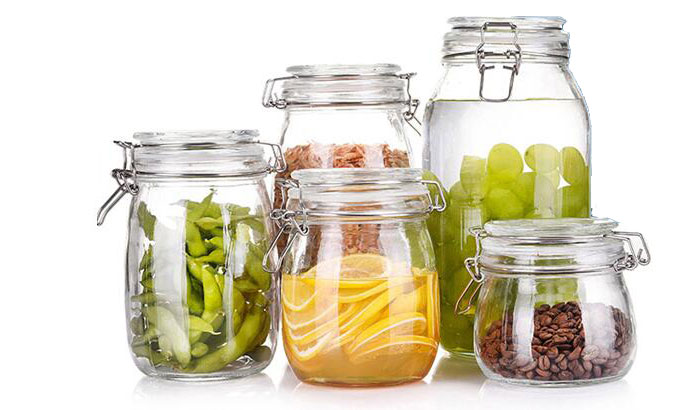 We have many styles of food stronge glass jars, mason jar can choose. Our glass products are of good quality, good sealing, easy to store food, and easy to clean. The appearance is beautiful.
Our candle jars have many styles and colors, and are available in different sizes and sizes. You can customize your logo and printing. Our honey glass jars are airtight and transparent, and the contents can be observed from the outside, and they are beautiful in appearance.
We also have many special products, such as glass Spice Jar, beverages, food, cosmetic bottles and other small jars, and so on. We accept hundreds of small orders to customize your logo. Or packaging.
Our products include many glass bottles, such as dropper bottles, red wine bottles, milk bottles, cosmetic bottles, glass spray bottles, glass perfume bottles and so on. There are many styles and low prices.
Environmental friendly
Beautiful design
Cheap price
So many styles
Colorless and tasteless
Material safety
Fast lead time
Cheap shipment service
1: Send Inquiry
Please send your request to our email, we will get back to you very soon.
2: Customized Design
Then we discuss the product and provide customized design solutions
3: Sample Step
After design and quote for you, if price ok for you we can move to sample step.
4: Send Sample
When sample finished we will ship that use DHL, Fedex, UPS TNT within 7days receive
5: Order Step
If sample is workable with you, you can decide order the goods with us.
6: Shipment
When goods finished we can help cusotmer, booking, shipping, customs clearance.