Introduction of colors

Service Scope: We undertake the wholesale of various glass jars, customize the size, color, packaging, etc., and can also customize any logo. Our products are very popular and the prices are cheap. We hope you are interested in our products.

Color is a visual effect on light produced by our eyes, brain, and our life experience. The light we see with the naked eye is produced by electromagnetic waves with a very narrow frequency range. Electromagnetic waves of different frequencies show different colors. , The recognition of color is a kind of visual nerve sensation caused by the naked eye being stimulated by electromagnetic wave radiation energy.

Color has three characteristics, namely hue, lightness, and saturation. The three characteristics of color and their relationship can be illustrated by the three-dimensional color stereo.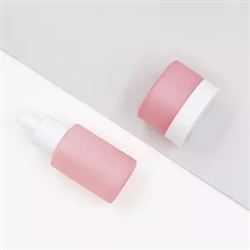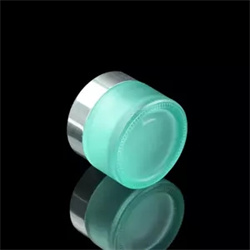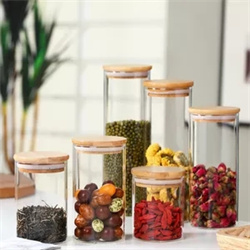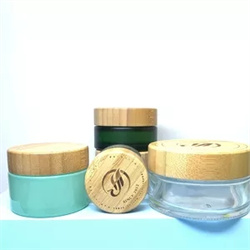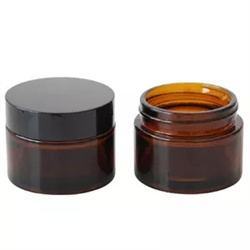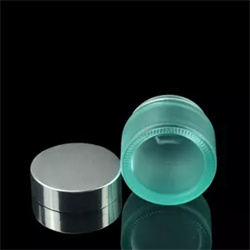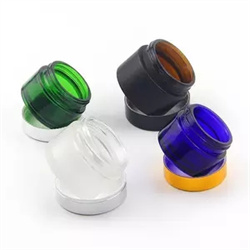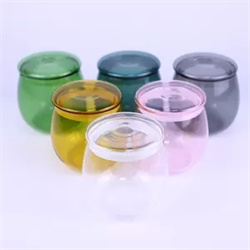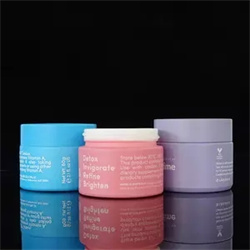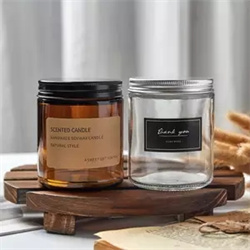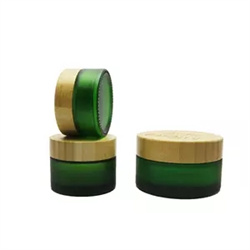 Color characteristics

People call red/orange and other colors warm, and cyan colors are cool colors. Red-purple to yellow-green are warm colors, cyan to cyan are cool colors, and cyan is the coldest. Purple is composed of warm red and cool colors. The combination of cyan, so purple, and green are called warm colors. Black/white/gray/gold/silver and other colors are called neutral colors.

The temperature sense of color is relative. For example, achromatic (such as black/white) and colored (yellow-green and other colors), the latter is warmer than the former; from the perspective of achromatic itself, black is warmer than white; from the perspective of color, When the same color contains more red/orange/yellow components, it will be warmer, and when there are more cyan components, it will be colder. Therefore, it is not accurate to say that a certain color is cold or warm.

The warm and cold colors are also related to lightness. Bright colors with white have a cool feeling, and dark colors with black have a warm feeling.
The warmth and coldness of the color are also related to the chroma. The warmer the color, the higher the chroma, the warmer it is; the cooler the color, the higher the chroma, the cooler it is.
At the same time, the cold and warm colors have a certain relationship with the surface smoothness of the object. Generally speaking, the color appears cold when the surface is smooth, and the color appears warm when the surface is rough.