Main features of aluminum materials

Service Scope: We undertake the wholesale of various glass jars, customize the material, size, color, packaging, etc. of the glass jar lid, and can also customize any logo. Our products are very popular and the prices are cheap. We hope you are interested in our products.

1. It has strong wear resistance, weather resistance, and corrosion resistance.
2. A variety of colors can be formed on the surface of the substrate to suit your requirements to the greatest extent.
3. Strong hardness, suitable for the production of various construction and industrial materials, including product packaging and lids.

Maintenance of aluminum after welding:
1. During daily maintenance, brushes and other hard objects cannot be used as cleaning tools, and soft cotton yarn and cotton cloth should be selected.
2. Water, detergent, and soap can be used for cleaning, but other organic substances can not be used.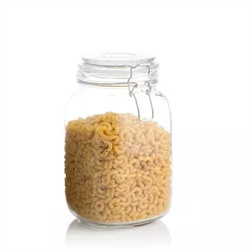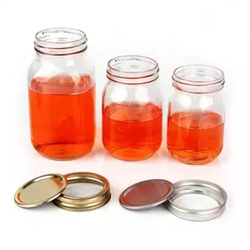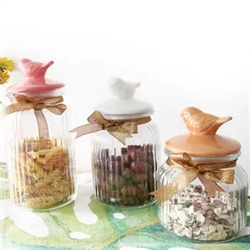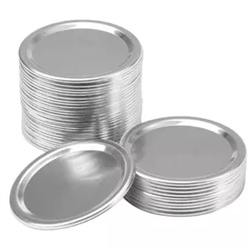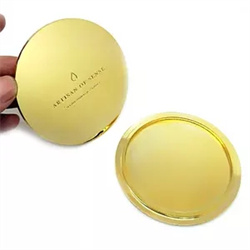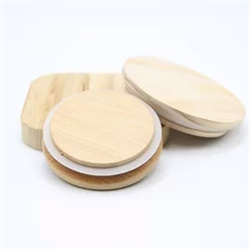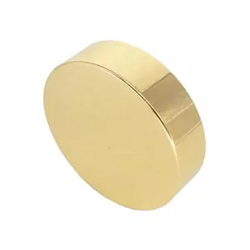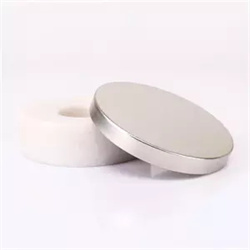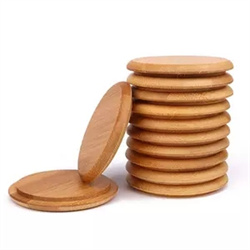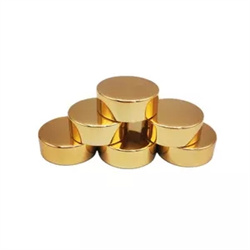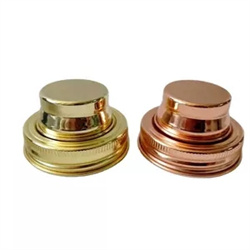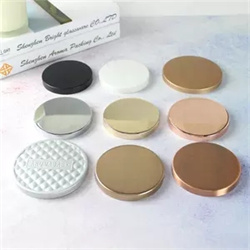 Advantages of custom glass jar lid materials

Advantages of cork material:
Cork material has very good elasticity, airtightness, heat insulation, sound insulation, electrical insulation, and friction resistance, plus non-toxic, odorless, small specific gravity, soft hand feeling, not easy to catch fire, green environmental protection, comfortable, high wear resistance Performance, heat preservation, and vibration reduction.

Glass material characteristics:
① Highly transparent.
②High mechanical strength.
③Light weight.
④Easy to process.
It has a hard texture and can be heated and shaped. It has the advantages of thermal insulation, no influence on X-ray and MRI examination, etc. It is widely used in many aspects of life.

Advantages of bamboo and wood products:
Bamboo products are renewable resources, which is very good from the perspective of environmental protection;
Exquisite bamboo products can be collected and made works of art. It's a very good material;
Household practical types, such as bowls, cups, etc., are very practical;
The embodiment of taste, there are some exquisite bamboo products that can improve the overall taste;
Health, such as bamboo charcoal and bamboo fiber, is good for the human body.