Refers to a jar that is specially stored for candles, or a shaped candle jar that can be directly lit and used. "Many people are not so worried when using the formed candle jar that the wax will flow out or the process will deform the box, resulting in the waste of the candle. When using the storage jar, more people will use the jar as a candle cushion.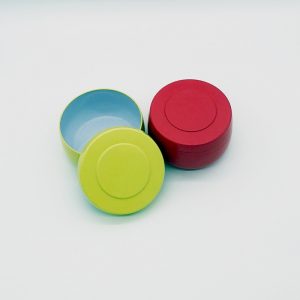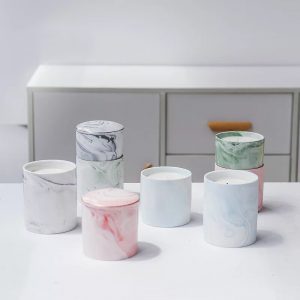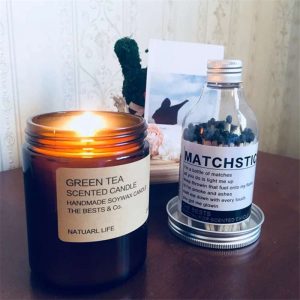 Formed candle jars are generally made of metal materials, which are durable and easy to keep Cans for candles. There are generally no restrictions on the materials of this kind of candle cans. There are plastics, metals, and woods.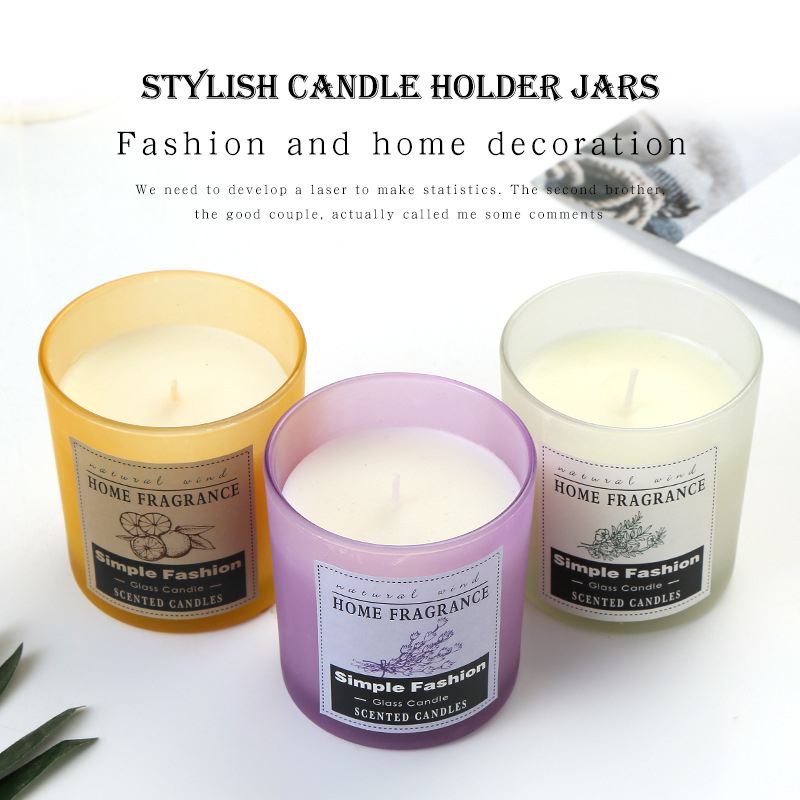 When the candle is almost burnt, please do not let the candle continue to burn, otherwise it will cause the jar to be deformed.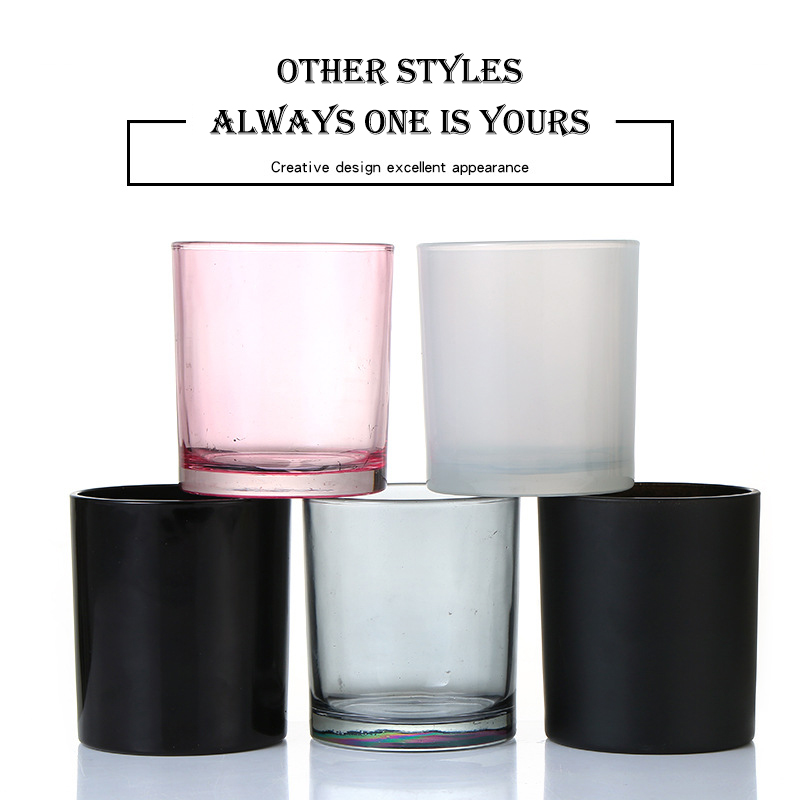 There are many styles of it wait for your choice.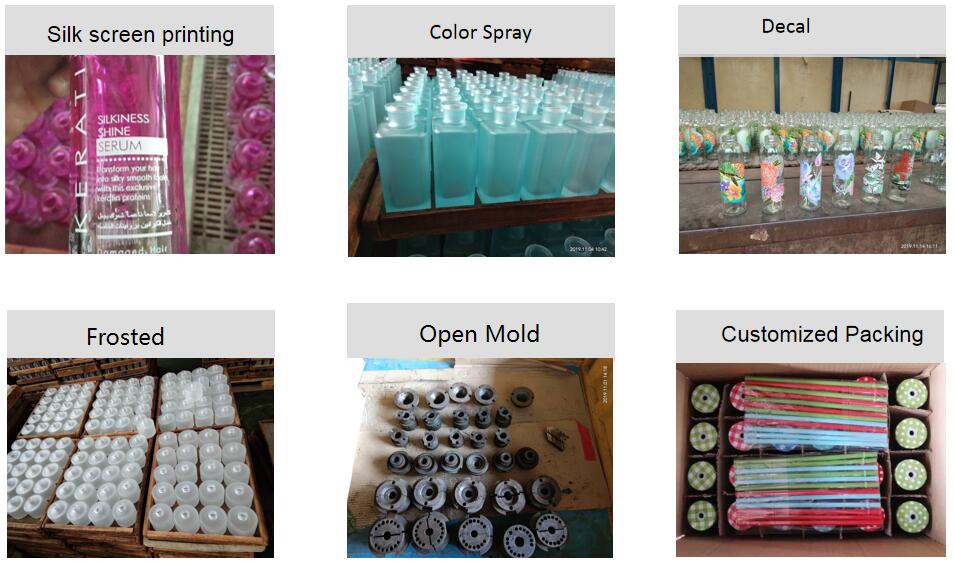 And this picture shows the process of the candle Jar, from the silk screen printing, color spray, decal, frosted, open mold and customized packing.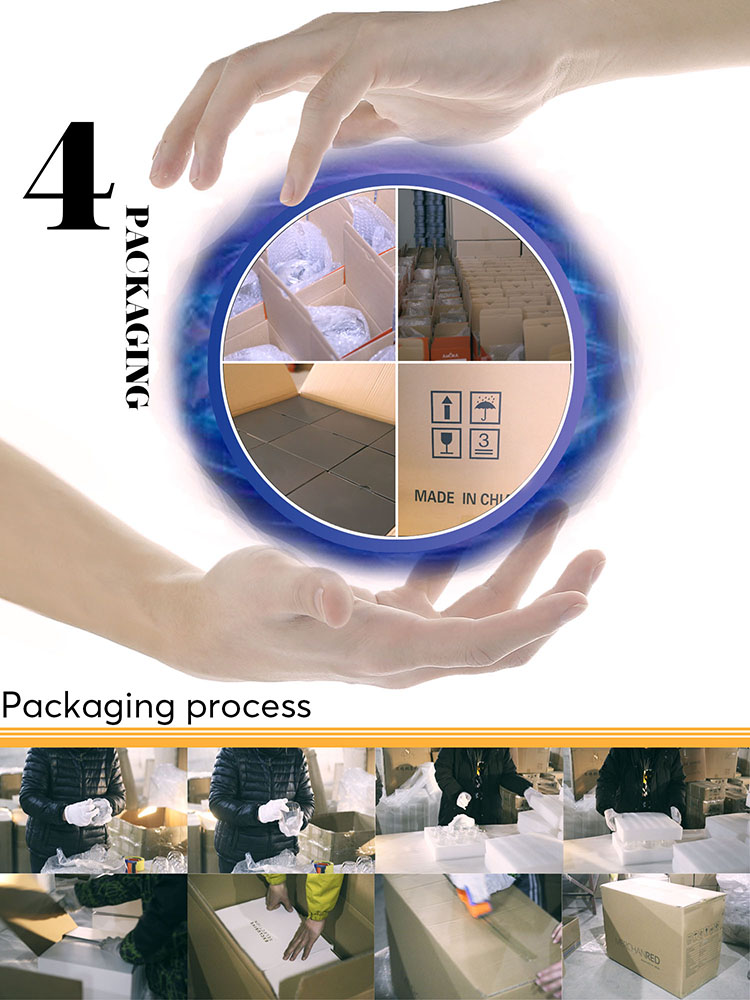 From the introduction of the custom service, contact with us by email. We are waitting for you all the time.