The common components of glass milk bottle are generally divided into glass and plastic. Glass milk bottle are lightweight, resistant to falling and not fragile, but the performance of continuous repeated sterilization is not as good as glass baby bottles. Although glass milk bottle have better overall performance, they are fragile and heavy in texture.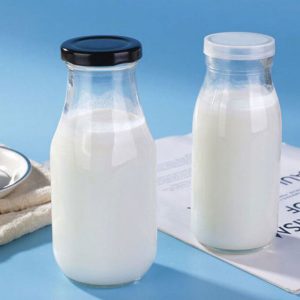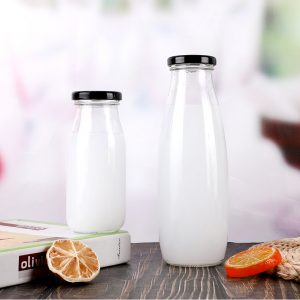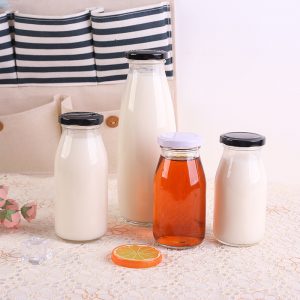 Everyone of us like drinking milk, so how where is it from?

We are the glass milk bottle which can supply you with the oem and odm service to meet your requirements.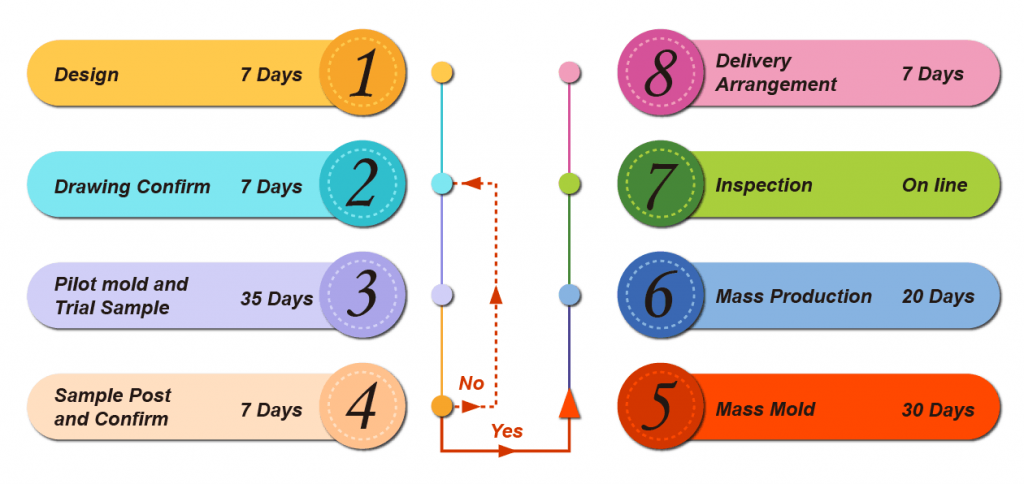 The above is the custom service we can supply, and then let me show you the cap of the bottle first.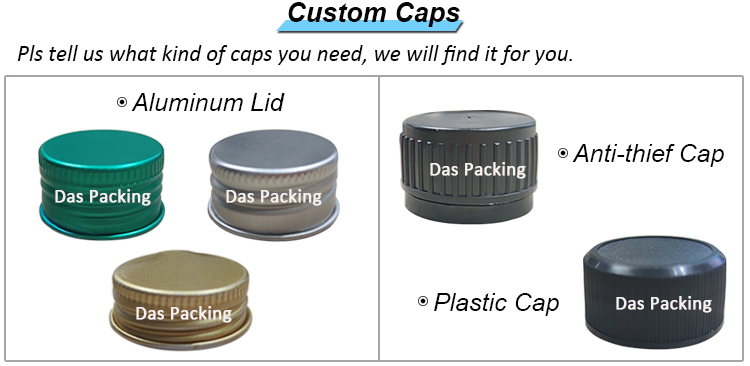 As a beauty cap cannot establish without a good style, you can tell us which style you like.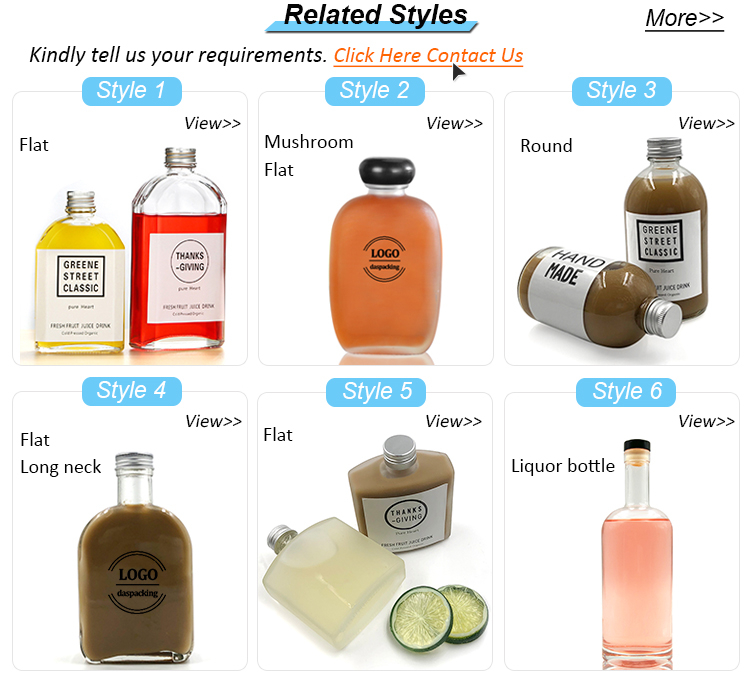 After the style of the bottle, please tell us what kind of processing decorations you need. Like the coated, frosted, screen printing, decal, hot stamping and lable etc.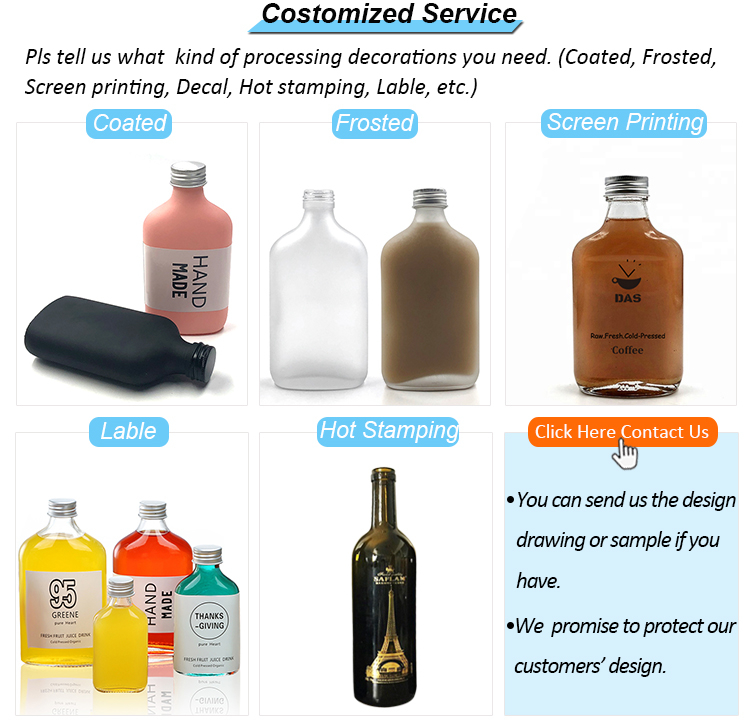 We are waitting for your custom service all the time, contact with us by email and we can meet all your requirements.