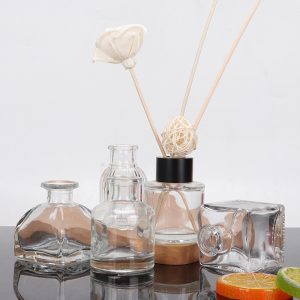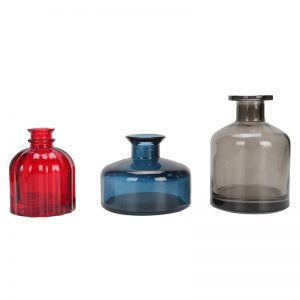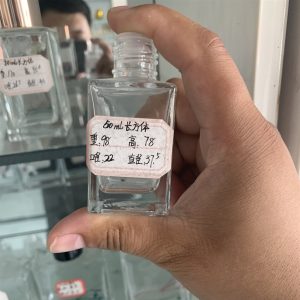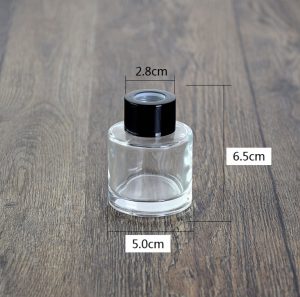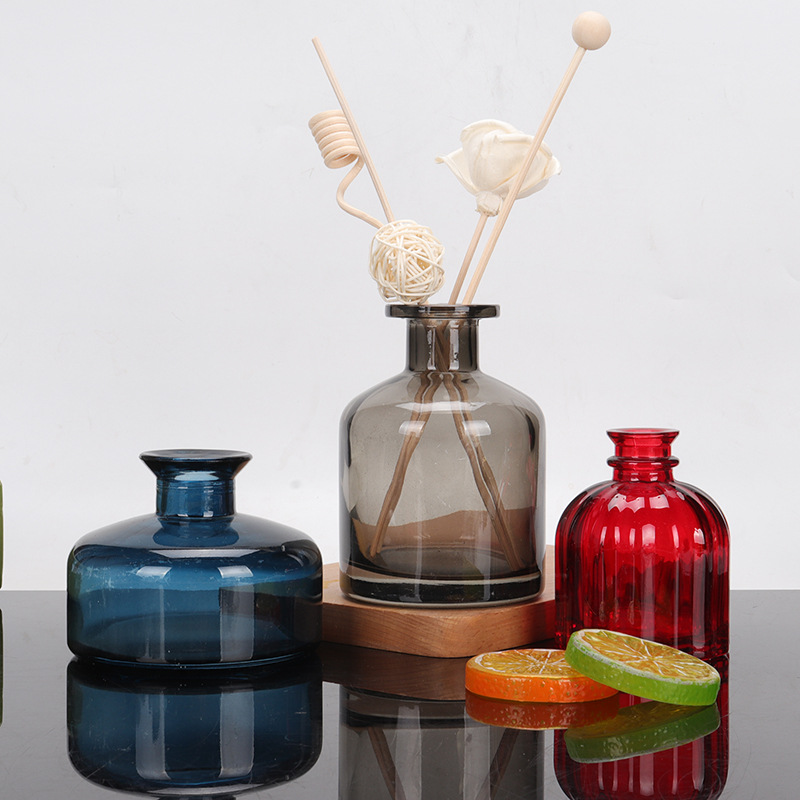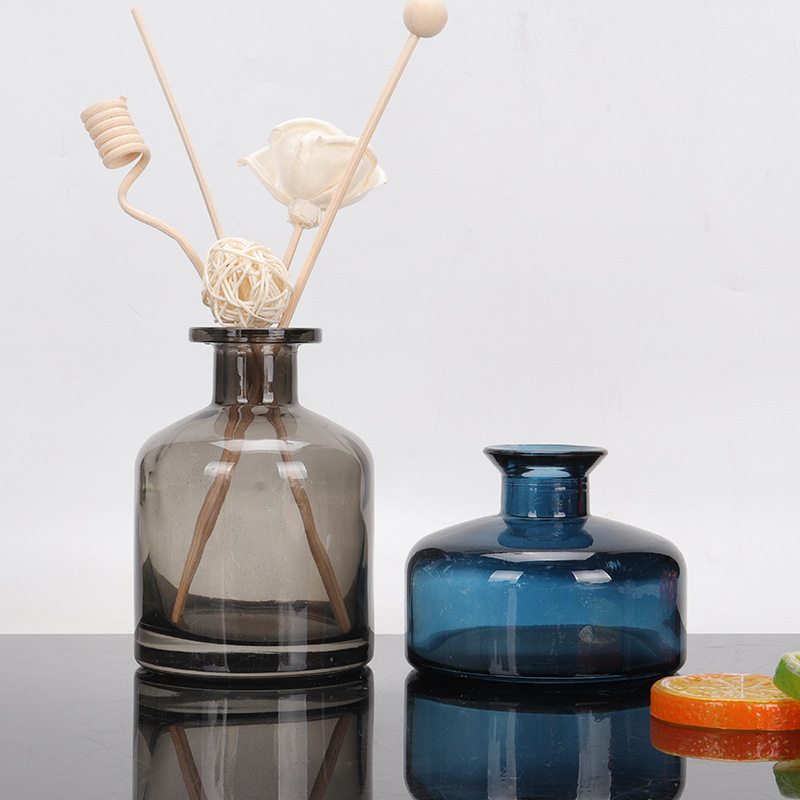 | | |
| --- | --- |
| Product Name | Mist perfume glass tube bottle |
| Material  | Glass bottle+aluminum(plastic) pump+plastic cap |
| Capacity | 5ml 8ml 10ml 15ml |
| Logo Printing | Silkscreen Printing/Hot Stamping/Label Sticker |
| Color | matte black,amber,blue,white or Pantone |
| Usage | Perfume or other cosmetic liquid |
| Sealing Type | Dropper pump,mist spray pump,plastic inner dropper,roller ball |
| Pump | gold or silver UV plastic dropper pump |
| Feature | Surface treatment:Spray color, silk screen, hot stamping, hot silver |
Perfume may last as long as human civilization. Imagine a magnificent garden full of fragrant flowers. The ancients collected fragrance from it and used it to soothe the gods. The charm of perfume comes not only from its taste, but also from the container in which it is loaded. From ancient times to the present, perfume masters have known that the most exciting and pleasant fragrance should be contained in the most beautiful perfume bottle. The Egyptians were the first to use perfume. They built a perfume room next to the temple. The perfume made of myrrh and cinnamon was placed in a jar to cover the smell of the mummy. The origin of perfume bottles can be traced back to 1500 BC, when glassware was still a symbol of power and dignity. During the Greek and Roman times, perfume bottles began to be used as personal pleasure items. Perfume bottles that can be placed indoors have appeared, many of which mimic the forms of birds, humans and other animals. Until 50 BC, the glass blowing process was greatly improved in Syria. Transparent glass perfume bottles decorated with stained glass became the treasures of the upper class ladies in Rome. At the same time, metal and enamel containers appeared in the perfume market.