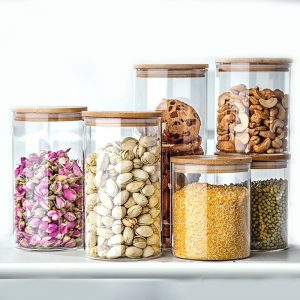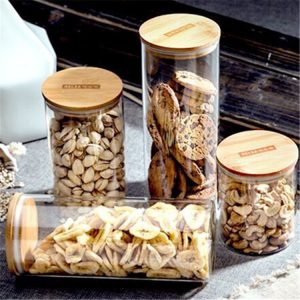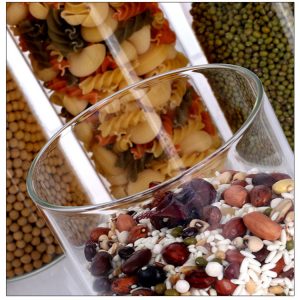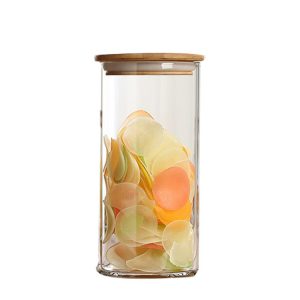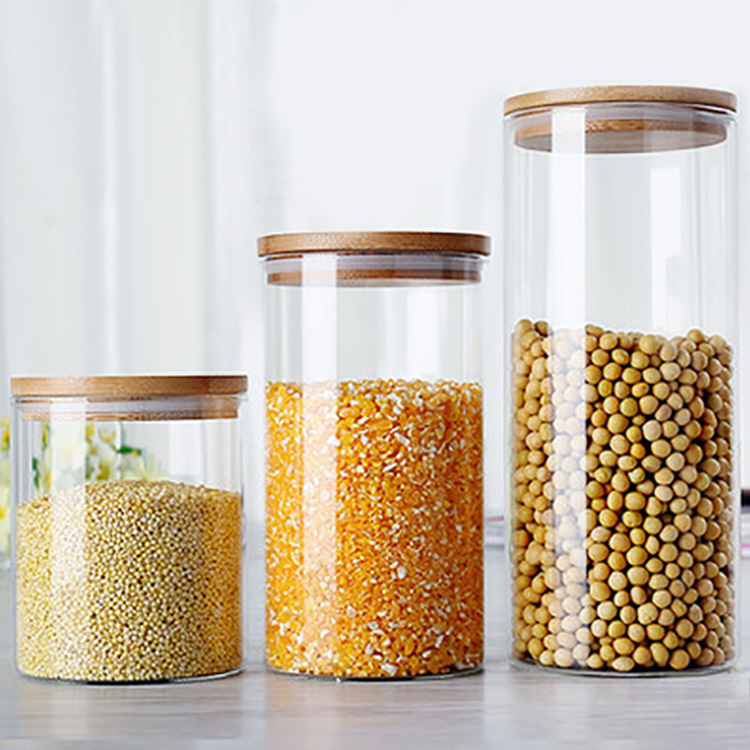 Product Name
Food Storage Jar
Details
1.Material:Food Grade PET(Bottle)
2.1Set=1 Bottle+1 Aluminum Lid+1 PE Cap
3.Closure:An Easy Open/Easy Tear Lid + A plastic cover
4.Dimensions: Φ10*13cm
5.Water capacity:820ml
6.Weight:35g/55g(Bottle)
7.QTY/CTN:192pcs
Other Water capacity
100ml,200ml,250ml,350ml,400ml,500ml,700ml,1000ml,Etc
OEM & ODM
Accepted
Sample
2 Days (Sample Free)
Packing
By Cartons With PE Bag Inner;Or As Per Client's Requirements
Application
Cookies,Sauce,Dried Fruit,Nut,Jam,Honey,Etc
There are many types of food, different in nature, and different environments to adapt to. Therefore, to store food, we must first be familiar with the characteristics of various foods. Understand the reasons that affect food changes and adopt appropriate storage methods. Only in this way can we effectively maintain the appearance (shape, color) and internal quality (texture, nutritional content) of food, prevent rot, spoilage, and deterioration of cooked food, reduce unnecessary losses, and avoid waste. The vacuum-sealed preservation method is to keep the food in a vacuum state without contact with microorganisms in the air. A method of sealing and preserving food, such as canned products, vacuum-packaged products, etc. This method is suitable for the preservation of a variety of foods.
With the continuous development of science and technology, there are more and more methods of storing food. For example, nuclear radiation storage method and air conditioning method are more advanced methods. Their main principle is to control or kill microorganisms growing in food. Delay the metabolism of the internal organization of the raw materials, thereby prolonging the preservation time of the food, improving the quality of storage, and achieving the purpose of preservation.