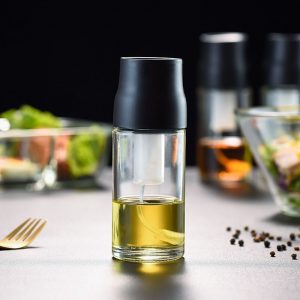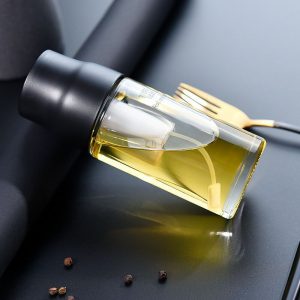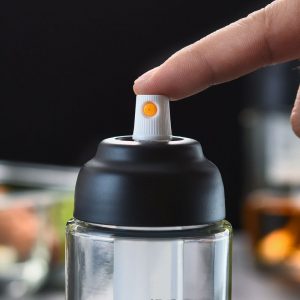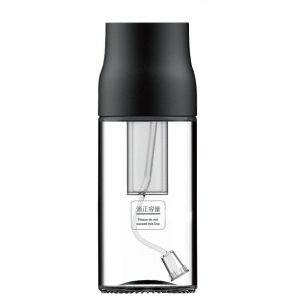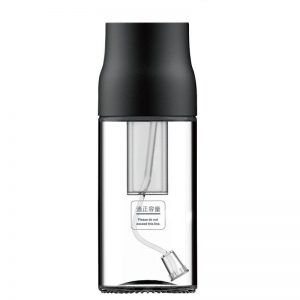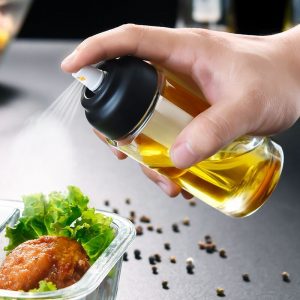 Item Name
Glass Spray Bottle
Type
pump cap
Capacity
 20/30/40/60/80/100/120ml
Material
Glass
Colour
Clear,black,red, green,purple,amber,blue,pink,gold,silver
Ribbed or Smooth
gloss
ODM and OEM
To order
Feature
Surface treatment: Spray color, silk screen, hot stamping, hot silver, frosting
Payment Term
T/T by 50% deposit and balance before shipment

L/C, Western Union, PayPal, Bank

Package
Bulk packing or we can packing it as your request.
1. For people working in the office, due to air conditioning, the air is very dry and moisturizing becomes a major demand. At this time, you can use a small spray bottle to fill with toner or moisturizing spray, and spray it when your skin feels dry. Can be sprayed. If it is sprayed on sea water, it must be slapped and absorbed, and the surrounding air must be humidified at the same time to reduce water evaporation.
2. There are many mosquitoes and small insects in summer, and it is very annoying if you accidentally get bitten. At this time, you can spray some toilet water to stop itching.
3. Often like to go out, go to the beach to play in the water, go to the top of the mountain to watch the sunrise, the skin will be exposed to the sun. The skin after sun exposure usually has a burning sensation or even a tingling sensation. At this time, spraying the spray on both ends can reduce the pain, and the anti-inflammatory and calming ingredients can repair the damage caused by the sun.
The small spray bottle can be filled with a variety of liquids, such as perfume, toner, toner, moisturizing spray, nozzle nutrient water, toilet water and so on.