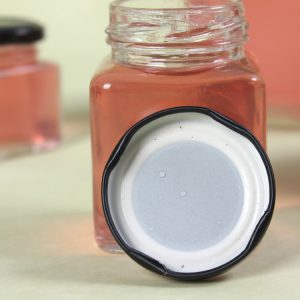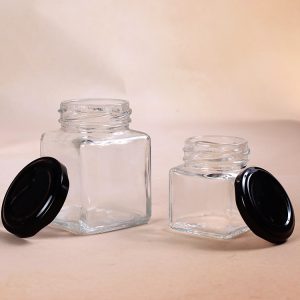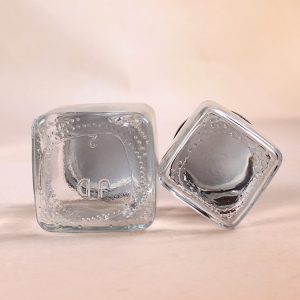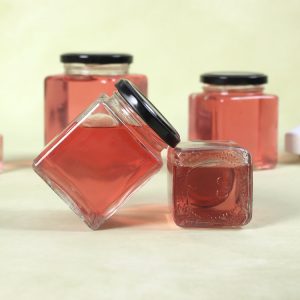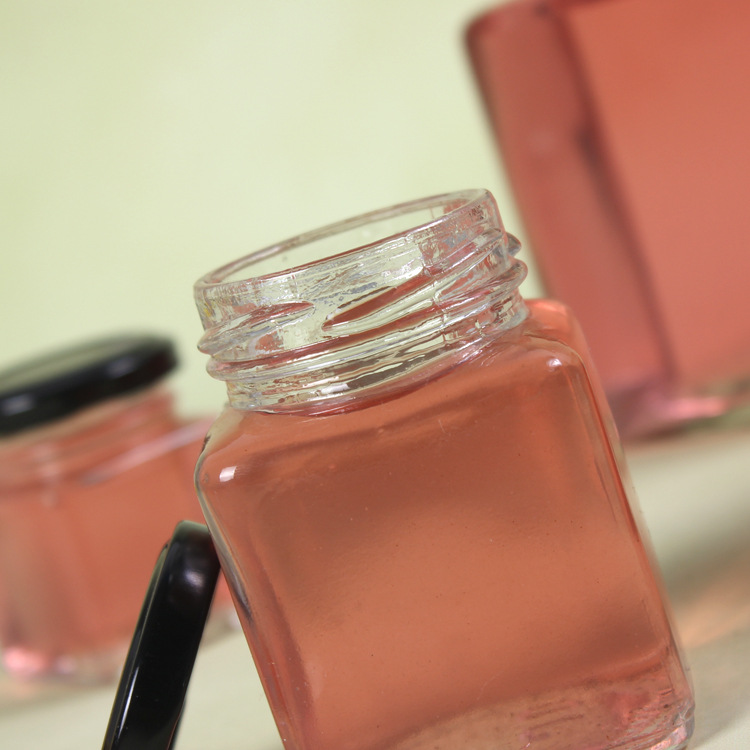 Name
Honey Jar
Model
CS021
MOQ
5000 pcs  
Packaging Details
Safe packing in carton or pallets
Technical Parameters
1 .Anti-thermal shock degree:>=41 degrees
2 .Internal-stress(Grade):<=Grade 4
3 .Thermal Tolerance:120 degrees
4 .Anti shock:>=0.7
5. Pathogenic Bacterium:Negative
6. Thermal Tolerance:120 degrees
It is advisable to use non-metallic containers as packaging containers, such as stainless steel, pottery, wooden barrels, crock pots, plastic barrels, glass bottles and other iron barrels used for turnover. The inside should be painted with a thicker acid-resistant edible paint. Can be used. If possible, alloy aluminum or alumina barrels can be used. The barrels marked "honey barrels", galvanized barrels, enamel barrels, oil barrels, chemical barrels, and iron barrels with patent leather replacement shall not be used. The honey bucket must be washed and dried before use. If the bucket is found to be cracked, it cannot be reused. The honey container should not be overfilled, and should be about 80% of the container, to prevent leakage during transportation or expansion and bursting after being heated. All kinds of containers and packaging should be sealed tightly or the barrel hoops should be tightened, and a label should be affixed to the outside of the barrel to indicate the variety, grade, tare weight, net weight, place of production, date and other related matters. Long-term storage can be made of acid-resistant materials. The size of the honey pool can be flexibly controlled according to the amount of honey stored. Generally, the unit is 10 tons, 5 tons and 2 tons are convenient, and the maximum cannot exceed 20 tons.