Introduction of spice jars

Spice jars are small jars used in the kitchen to contain various spices. The textures are glass, ceramic, plastic, bone china, stainless steel, and so on. In the fashion trend, the small glass seasoning jar seems to be particularly eye-catching.

The simple, cute shape and simple materials of spice jars seem to be more to the taste of modern people. Spice jars are cute "condiments", which can adjust the deliciousness and "flavor" of the kitchen. The lovely and exquisite glass jars are more like works of art.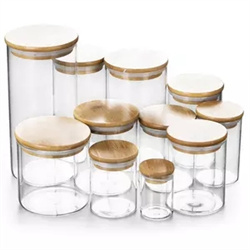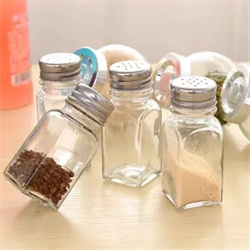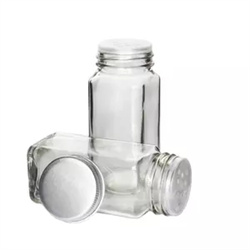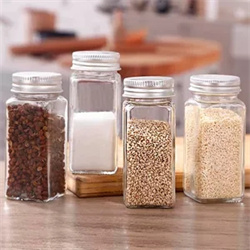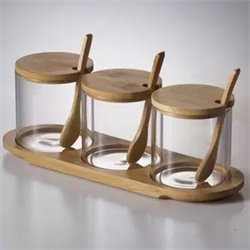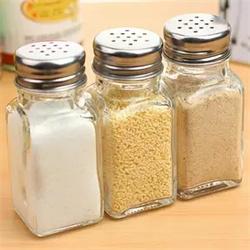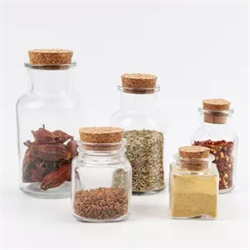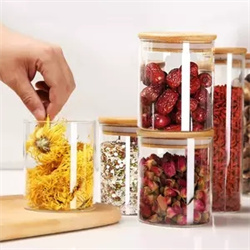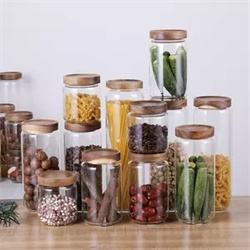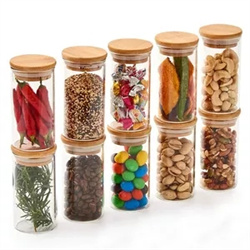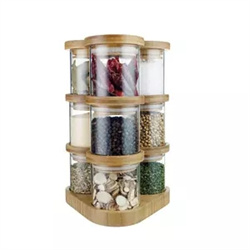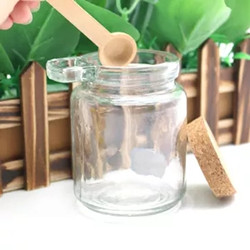 Features of spice jars

The spice jars can be operated with one hand, which is more convenient. It is more hygienic to store condiments in isolation from the outside. The spoon is concealed, it is not easy to be contaminated, and it is cleaner. It can be used quantitatively and is healthier. Exquisite, luxurious, and elegant, the exquisite glass seasoning jar is placed in the kitchen, and you will see the seasoning you need at a glance. It is like a work of art. It will definitely increase the taste of people's cooking. It is also a good choice for friends.