What are the advantages of glass canned tea?

Advantages: Compared with other tea cans made of purple sand, the glass tea can is smooth all over, and the surface does not have many pores like the purple sand tea can, which can ensure that the tea inside the tea can will not be damp and deteriorate. The glass tea caddy is also a transparent container, and the naked eye can see the panoramic view of the tea inside the tea caddy. The existence of this advantage helps people monitor the condition of tea.

Glass tea cans are also a kind of transparent container. For those teas that need to be stored for a long time, it is possible to judge the condition of the tea in the can without opening the lid, avoiding the moisture in the air, which will affect it to some extent. The quality of tea.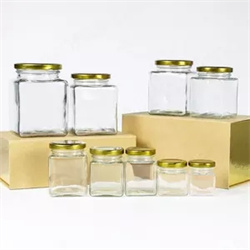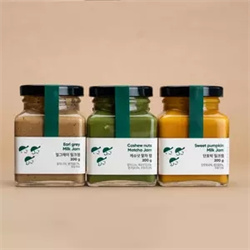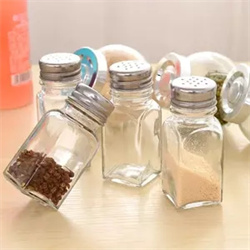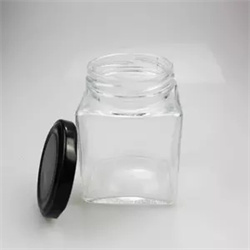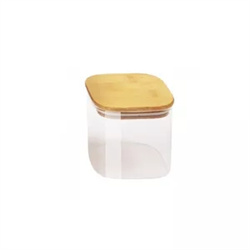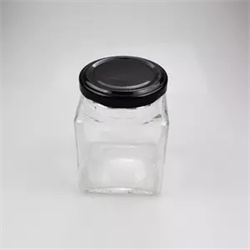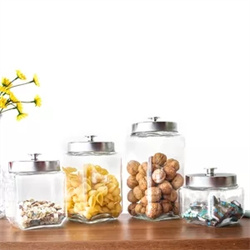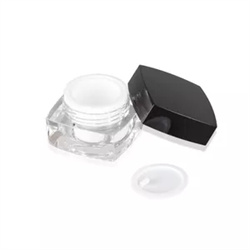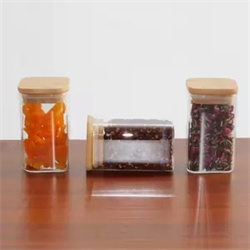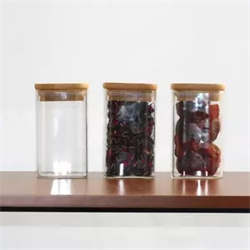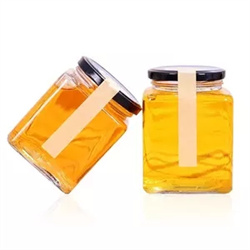 Spraying process of the glass jar

The spraying production line of glass cans generally consists of spray booths, hanging chains, and ovens. Glass tanks also have front-line water treatment. Special attention to glass tanks is the problem of sewage discharge. As for the spraying quality of glass jars, it is related to water treatment, surface cleaning of workpieces, the electrical conductivity of hooks, air volume, powder spraying, and the level of operators. It is recommended to choose the following method for trial: Pre-treatment section

The pre-treatment section of glass tank spraying includes pre-release, main release, surface adjustment, etc. If it is in the north, the temperature of the main release part should not be too low, and heat preservation is required. Otherwise, the treatment effect is not ideal;

Preheating section
After the pretreatment, it will enter the preheating section, which generally takes 8 to 10 minutes. It is best to make the sprayed workpiece have a certain amount of residual heat when the glass jar reaches the powder spraying chamber, so as to increase the adhesion of the powder.