Introduction of the custom packaging box

Service Scope: We undertake the wholesale of various glass jars, customize the size, color, packaging, etc., and can also customize any logo. Our products are very popular and the prices are cheap. We hope you are interested in our products.

Packaging boxes, as the name suggests, are boxes used to package products. They can be classified according to materials such as paper boxes, iron boxes, wooden boxes, cloth boxes, leather boxes, acrylic boxes, corrugated packaging boxes, PVC boxes, etc., or according to the name of the product. To classify such as moon cake box, tea box, wolfberry box, candy box, exquisite gift box, native product box, wine box, chocolate box, food, medicine and health care product box, food packaging box, tea packaging box, stationery box, etc. Packing box function: to ensure the safety of the product during transportation, improve the grade of the product, etc.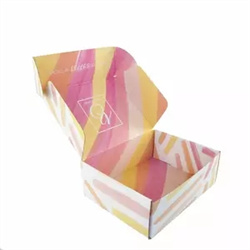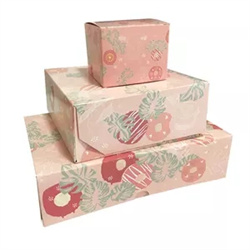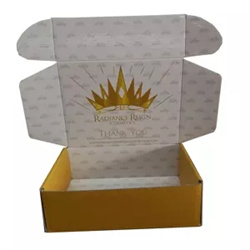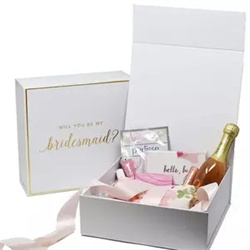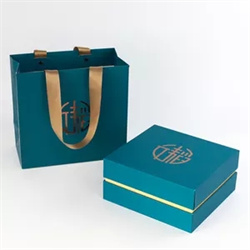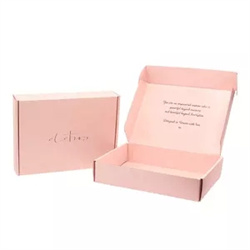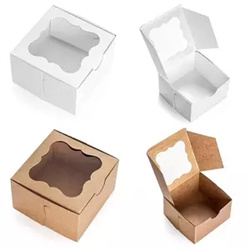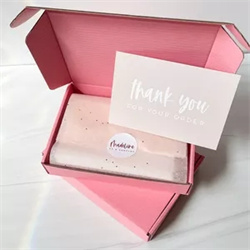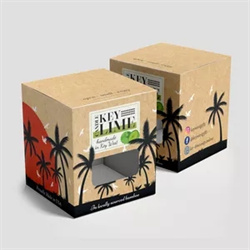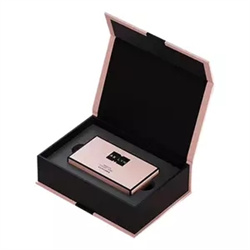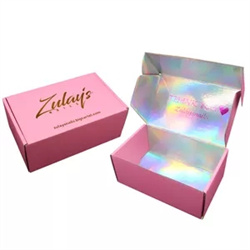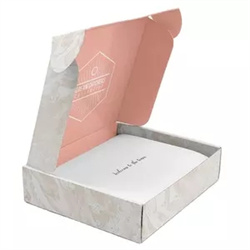 What are the characteristics of the packaging box design?

High-end
Modern gift packaging is the main carrier of gifts and a part of gift items. Therefore, it is necessary to choose appropriate packaging materials, structure, and decoration design to reflect the nobility, exquisiteness, and gorgeousness of gifts, and to meet people's psychological needs for giving gifts.

Pertinence
There are many kinds of modern gifts. Different occasions, times, festivals, and objects should be given different gifts. This requires that gift packaging should be very specific.

unique
Different gifts are produced in different regions, and each region has its own unique personality, especially the gift packaging design of some tourist products, it is necessary to highlight the local characteristics or traditional characteristics of its own nation and region, and highlight them. The local customs, giving people a strong exotic style. Generally, the more personalized gift packaging, the more popular it will be.

Fun
Gifts are used to convey the mutual feelings between people, especially gift packaging for young people. They must be interesting and intriguing. Otherwise, a bland, tasteless and fun gift packaging will not be welcomed.

Novelty
Outdated gift packaging can be boring, lacking freshness and pleasing purpose. Especially for gifts with relatively high technological content, the selection of packaging materials, craftsmanship, style, and decoration should reflect technology's advanced nature.