Wine bottles are mainly glass bottles, but for its auxiliary materials, limestone and quartz. Glass bottles are divided into green bottles and white bottles, and white bottles have ordinary white, high white and refined white materials. The full mouth of the wine bottle is mostly 530 ml, and the net capacity is 500 ml.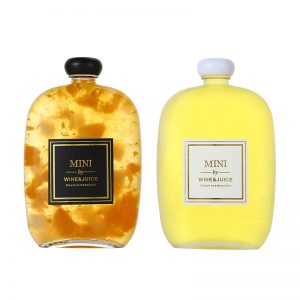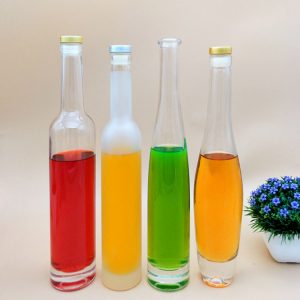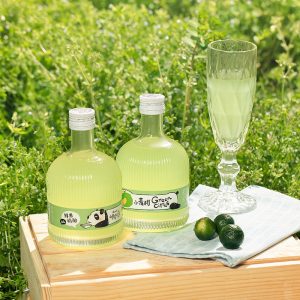 China's glass production technology is backward, and the glass wine bottles are basically imported and are "imported products", so the early glass wine bottles are commonly called "foreign sticks". Even nowadays, the common saying still refers to a bottle of wine as a foreign stick wine. So how many sizes do the wine bottle have?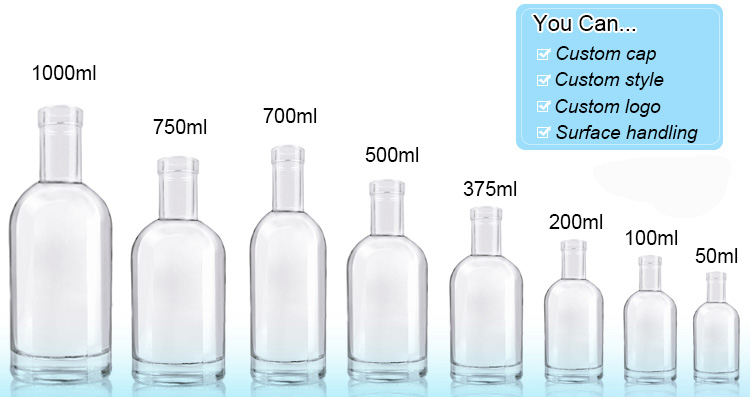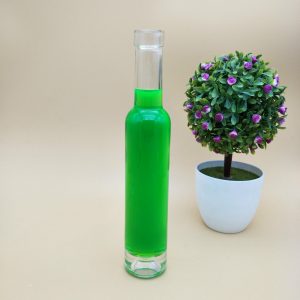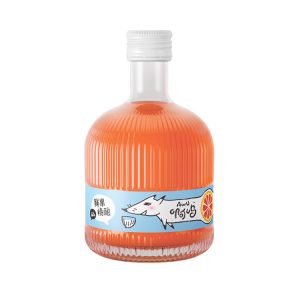 A good bottle cannot leave a good cap, as Chinese old saying goes, People rely on clothing and horse saddles. When we choose the cap, we have many choice.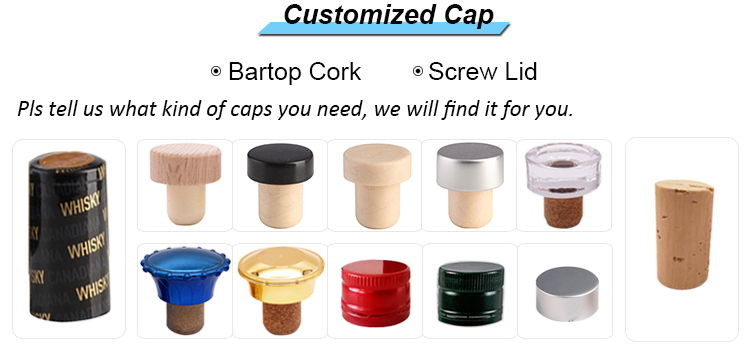 There are big, small, high and low cap in it, also the body of the bottle, we have different choice.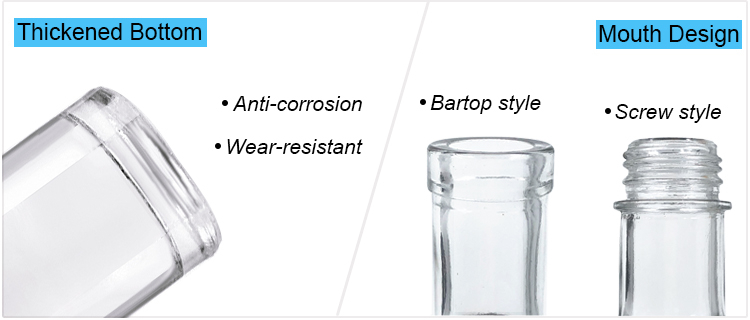 Here are some kinds of designs we can see.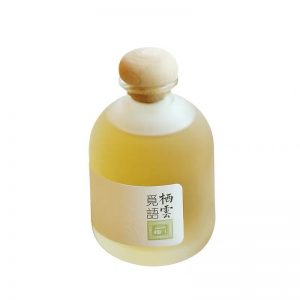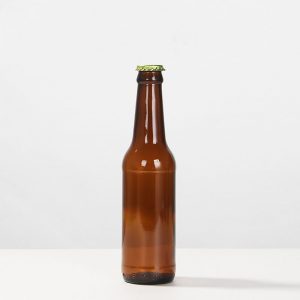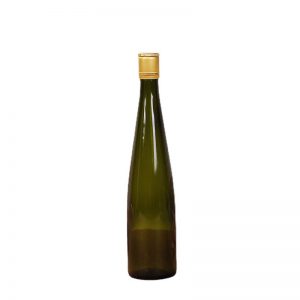 Next about the colour of the bottle, we can custom it as what you like.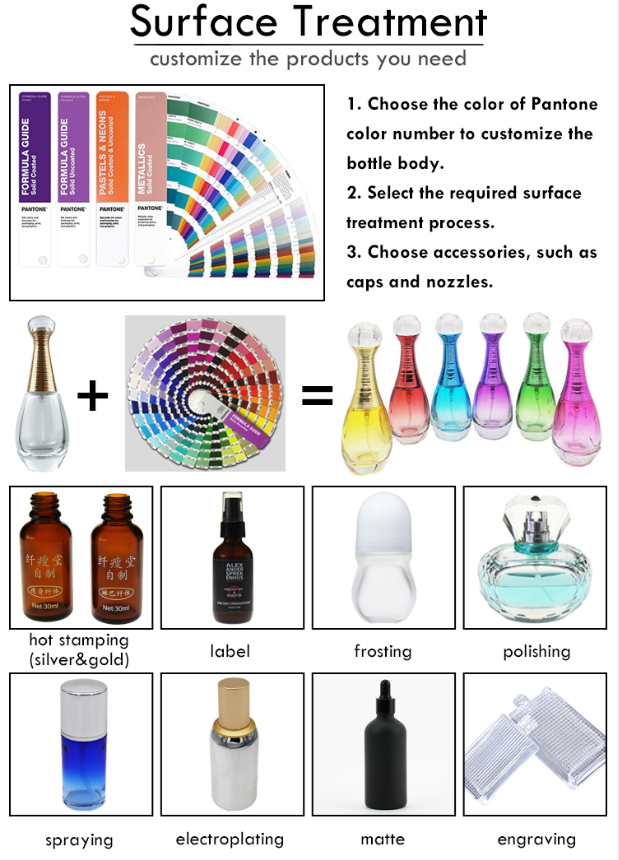 From these custom service, we hope you can love it and contact with us by email.