Introduction to printing

Service Scope: We undertake the wholesale of various glass jars, customize the size, color, packaging, etc., and can also customize any logo. Our products are very popular and the prices are cheap. We hope you are interested in our products.


Printing (Printing, Graphic Arts, also using Graphic Communications, that is, graphic communication) is to transfer text, pictures, photos, anti-counterfeiting, and other manuscripts through plate-making, inking, and pressurizing processes, so that the ink is transferred to paper, textiles, plastics, Technology for copying the contents of original manuscripts in batches on the surface of materials such as leather, PVC, and PC. Printing is the process of transferring the approved printing plate to the substrate through printing machinery and special ink.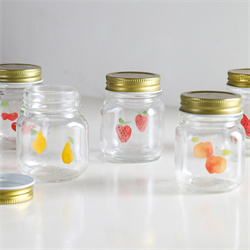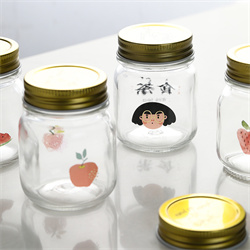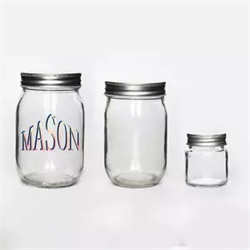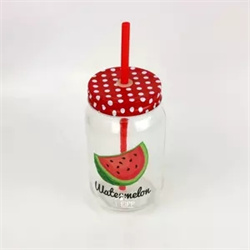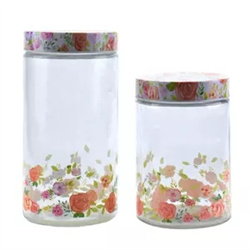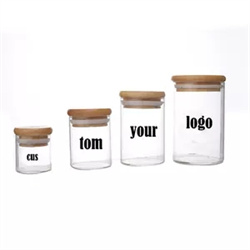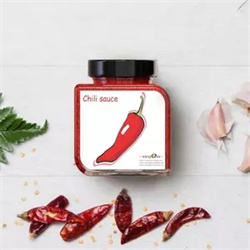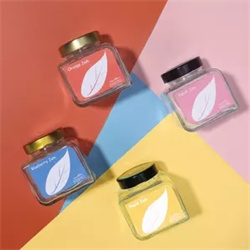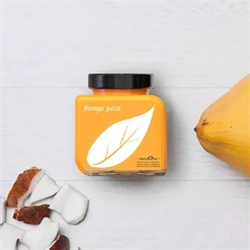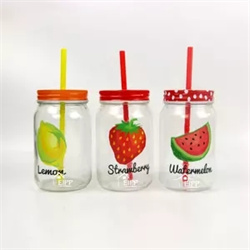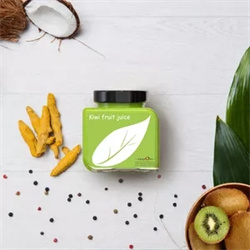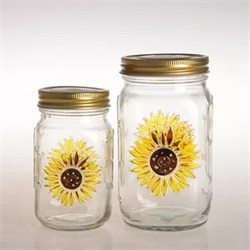 Printing process

Printing is divided into three stages:
Pre-press→refers to the work in the early stage of printing, generally refers to photography, design, production, typesetting, output film proofing, etc.
Printing  → Refers to the mid-printing work, the process of printing the finished product through the printing machine.
Post-press→refers to the post-printing work, generally refers to the post-processing of printed materials, including glue (laminating), UV, oil, beer, bronzing, embossing, mounting, binding, cutting, etc., mostly used for publicity and packaging Class prints.